Did you know… 
Research shows that 90% of the population has been exposed to a traumatic event. 
While 8-20% of these people will develop post traumatic stress disorder, 40-55% of people will continue to experience 1-2 symptoms of traumatic stress, not qualifying for a full ptsd diagnosis. (Treleaven, 2018).
fact is…. we all could use some extra emotional support.
We all struggle – get stuck, feel overwhelmed, and lost.
We all deserve space to reflect and transform.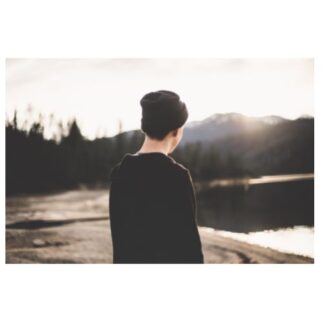 Relational Distress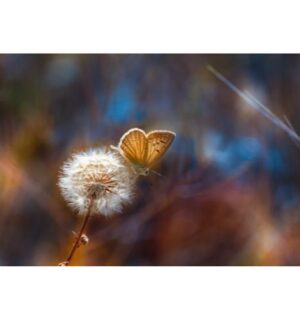 High Sensitivity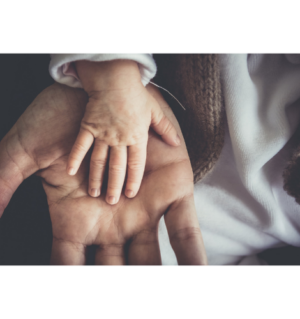 Complex Trauma